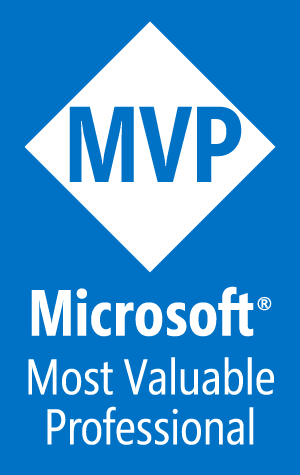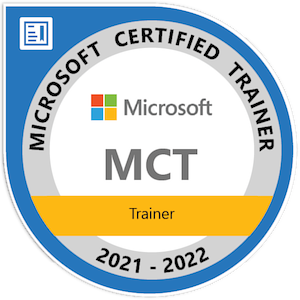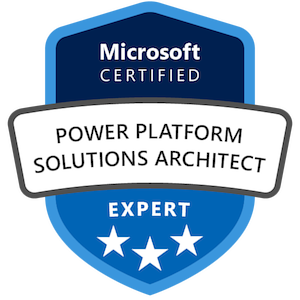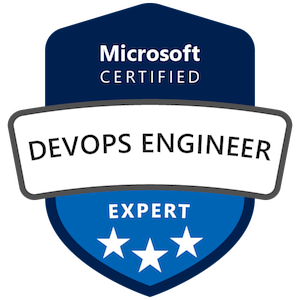 Hello, and welcome to the blog! My name is Joe Griffin, and I am Managing Director of SOLO Could Solutions, a Microsoft Gold Partner consultancy practice based in Manchester and Reading in the UK. I hold various Microsoft certifications in Dynamics CRM/365 Customer Engagement, Power BI and SQL Server and am also a PRINCE2 Project Manager and Agile Practitioner. I have a broad knowledge of working with and managing projects involving Dynamics 365 Customer Engagement, Azure, Power BI, .NET and other technologies within the Microsoft cloud stack. During this time I have developed a keen interest in coding, and love working with Transact-SQL, JScript, PowerShell, DAX & C#. Thanks to my previous experience, I have practical knowledge operating within the energy efficiency, managed services, retail, print & direct mail and utility sectors.
In 2020, I was fortunate to receive the Microsoft Most Valuable Professional (MVP) award within the Business Applications category, in recognition of my community activities. Since 2020, I've also been a Microsoft Certified Trainer and currently enjoy teaching a variety of Microsoft Official Courseware (MOC) courses for students across the globe. To date, I hold over 40 active Microsoft certifications, covering the technology areas mentioned above.
The CRM Chap is my second attempt at maintaining a regular blog. My previous blog, which focuses on providing a retrospective view on popular culture items, can be found here.
Outside of work and blogging/tinkering, I have a keen interest in writing, reading, consuming cheesecakes, watching American/British TV Shows, playing video games and anything to do with history.